Safe Delivery
For your orders
90 Days Return
Returns up to 90 days
Secure Payment
100% safe payment
Customer Support
Dedicated support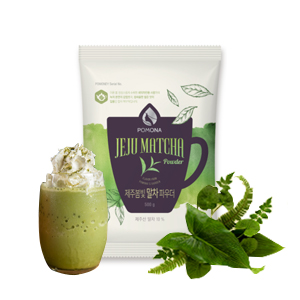 Pomona's Matcha powder is made from the young leaves that grow in the clean wide green tea field of Jeju Island. Jeju, also called the 'Island of the Gods', earned itself the title of UNESCO World National Heritage Site for its astonishing natural beauty. The fresh leaves from nature's garden are dried to perfection under the shade, producing not only the good taste, but its finest vivid colours.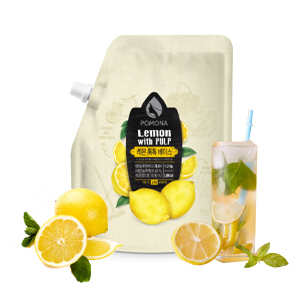 Grapefruit 85% Concentrate
Contains 85% red grapefruit concentrate. Enjoy the richness and the pulp texture of freshly squeezed grapefruit. Use for variety of cold and hot drinks, including grapefruit ade, hot grapefruit tea, anti-flu grapefruit tea and more.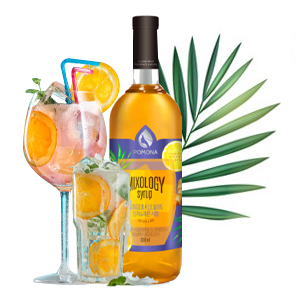 FREE Summer & Christmas ICED drinks menu consultation is available. Call us! Secret menus are waiting for you.